All Scottish Rite members with current dues cards are welcome to attend our reunions.
Reunions are held at J.J. Crowder Masonic Lodge #743 at 9920 Falls of Neuse Road, Raleigh, NC 27615
2022 Spring Reunion - April 22-23
You will find attached a petition to make copies of and give to a prospective candidate. I know there are many new Masons in our area that would like to join, so seek them out and give them a petition. Please contact the Valley Secretary if you have any questions. Let's make this fall a great reunion!
. . . . .
2019 Fall Reunion Class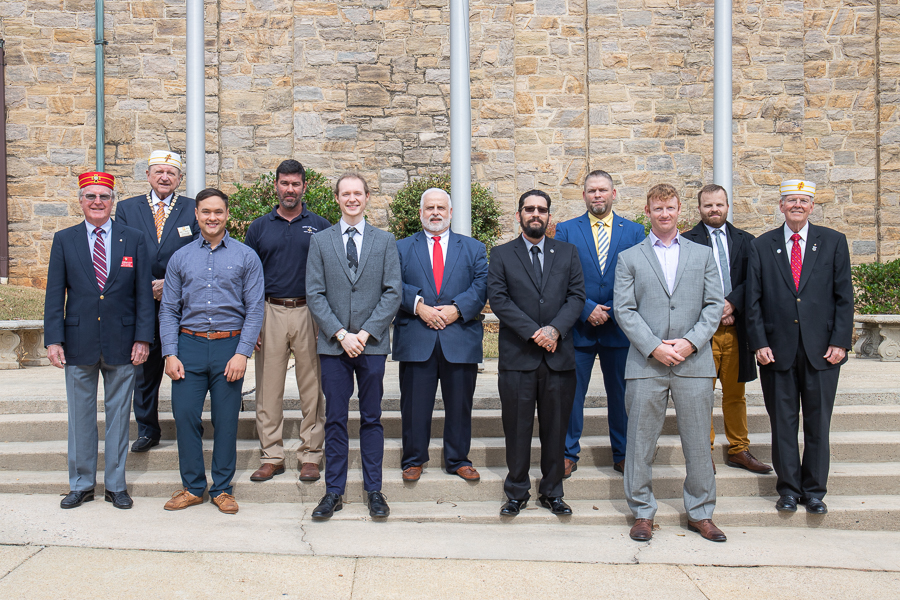 2019 Spring Reunion Class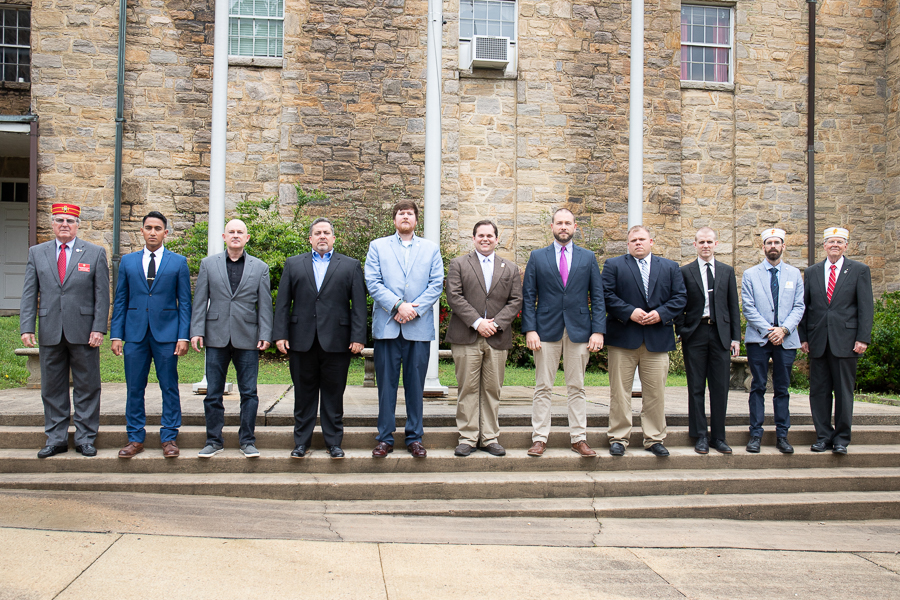 2018 Fall Reunion Class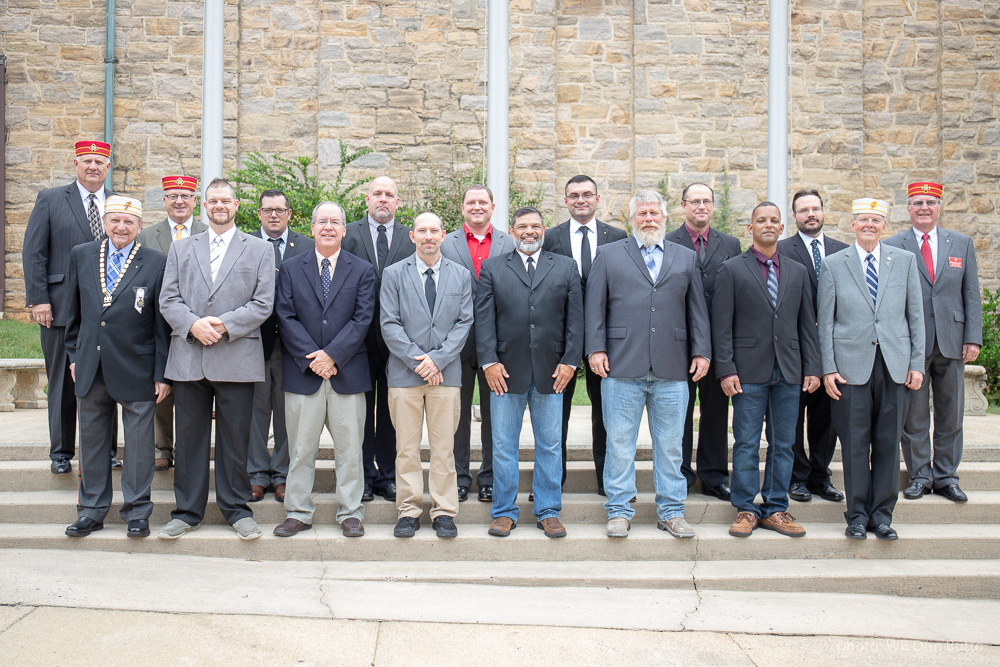 2018 Spring Reunion Class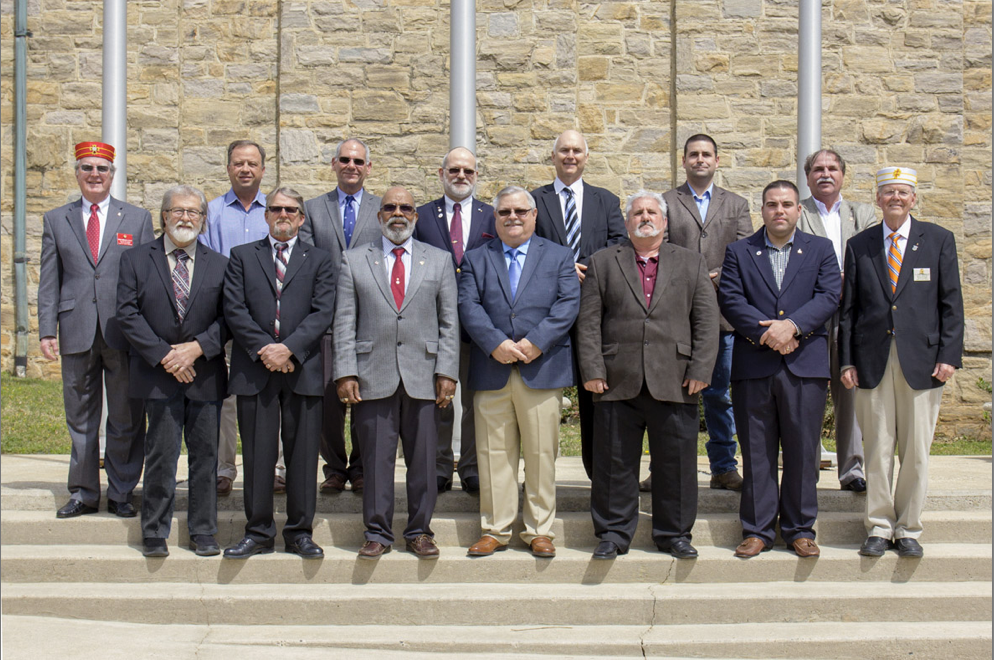 2016 Fall Reunion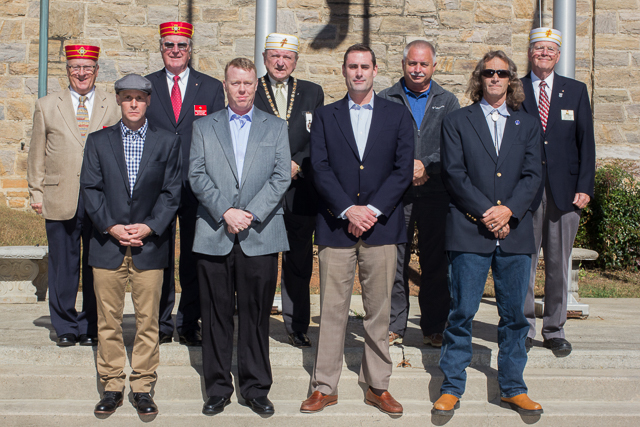 2016 Spring Reunion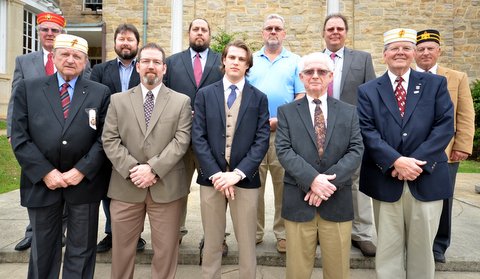 2015 Fall Reunion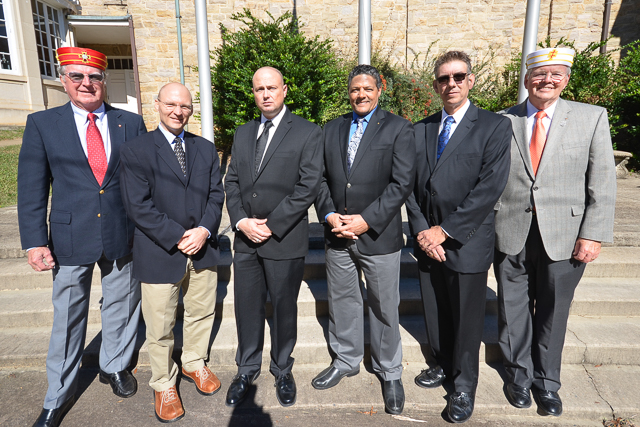 2015 Spring Reunion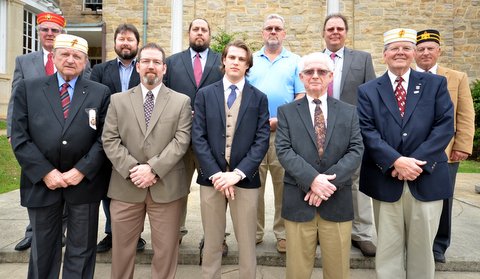 2014 Fall Reunion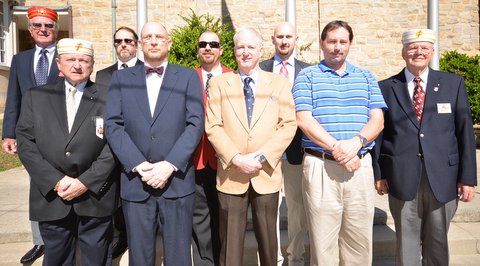 2013 Spring Reunion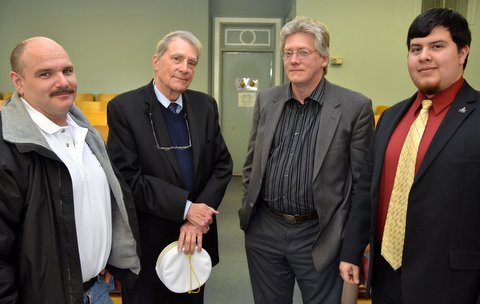 2012 Fall Reunion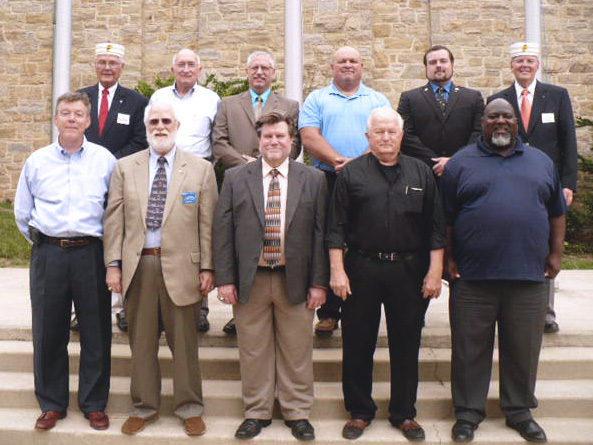 2012 Spring Reunion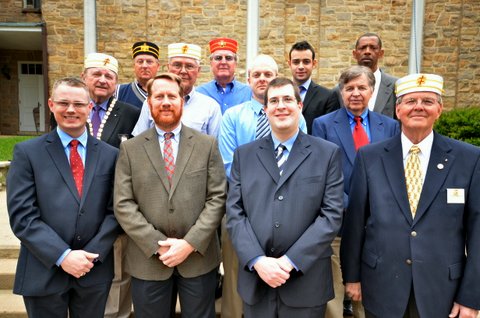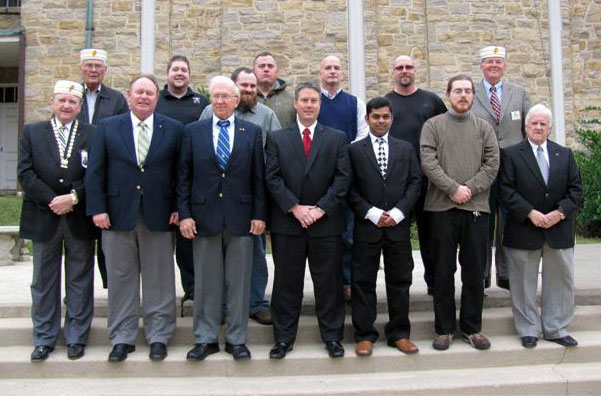 2011 Spring Reunion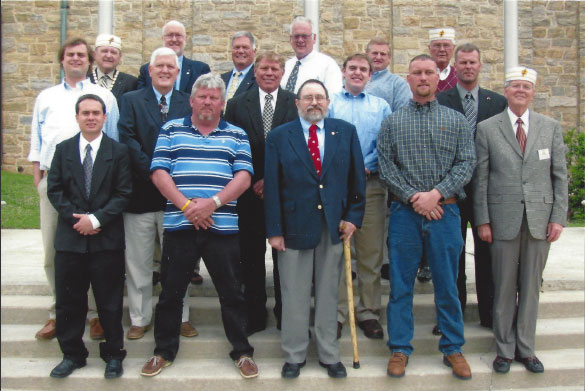 Previous Reunions
Fall 2010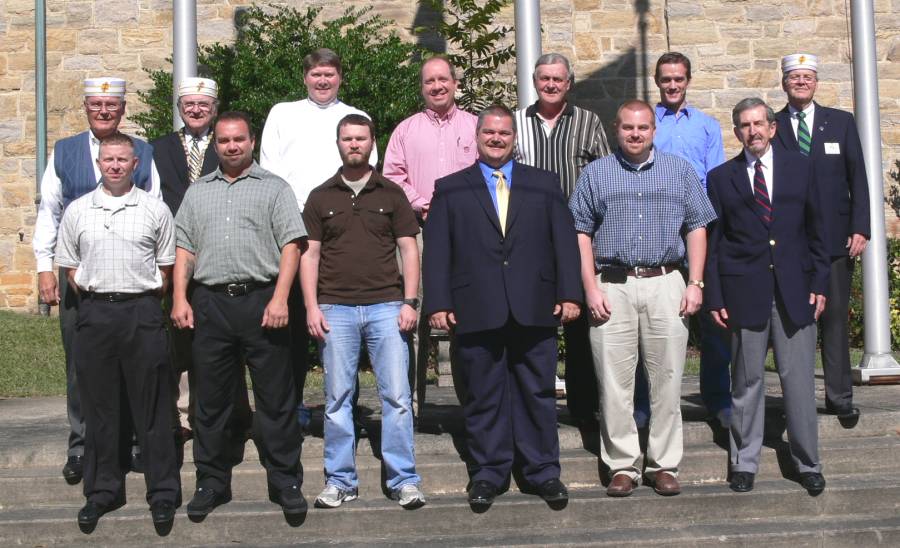 Spring 2010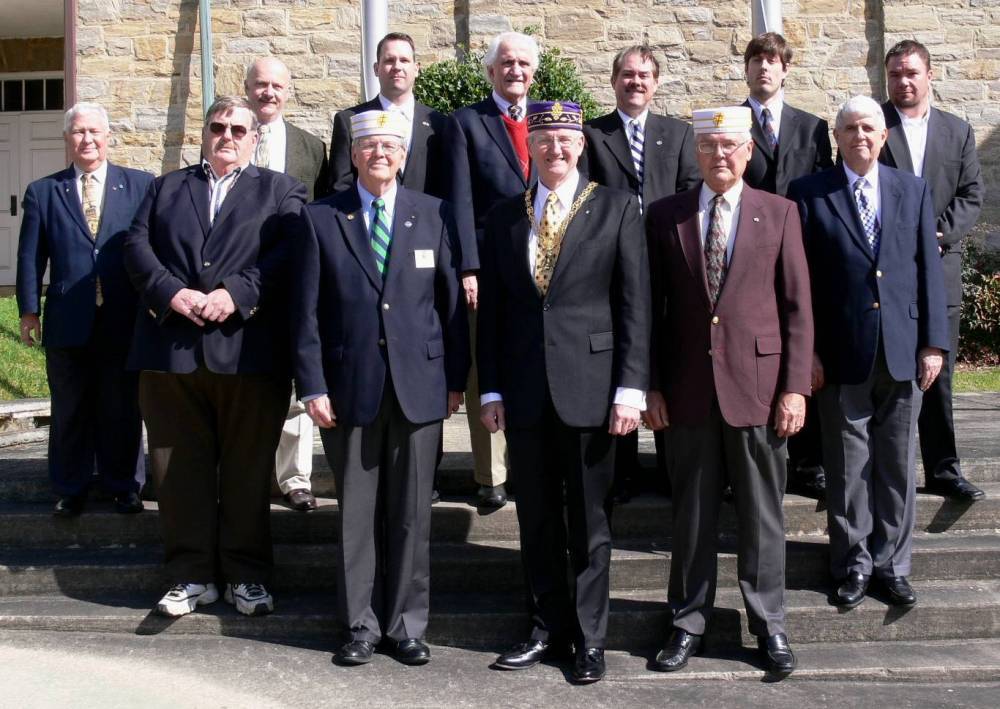 Fall 2009